WELCOME TO SUNNY NEW ZEALAND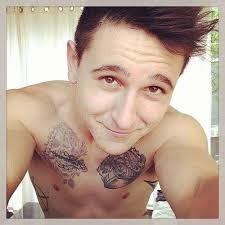 Its a long way home, but the goal isnt to live forever
---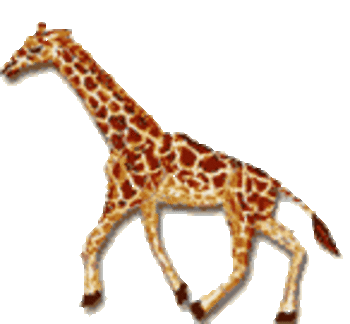 Im like a giraffe I cry before, during, after ...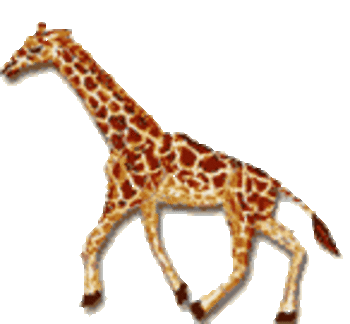 Weinersteen is a parody surrealist webcomic set in a household from New Zealand. We follow the nuclear family of a young girl scout, his dogman, and a visitor from the milk carton, among others. Detailed are their adventures, misadventures, and so on throughout their day to day lives, until the fog comes at least.
Comic may contain disturbing material and is intended for 16+ audiences. Viewer discretion is advised
---

Log

4/25/22 - Neocities is ready!
3/21/22 - Neocities initial creation
3/21/22 - Ost 2 composed (It has a number name...)
3/07/22 - Ost 1 composed (Clauton Ray Nightmare)
2/13/22 - Character page graphics created
2/12/22 - Weinersteen creation
© Weinersteen - 2022-The Fog