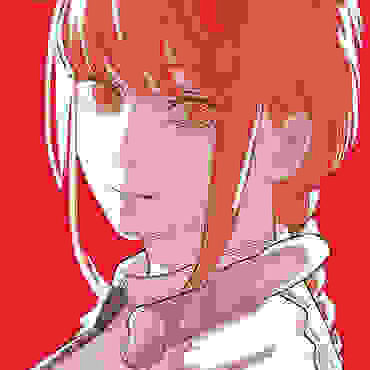 This is a picture of Michael's kin, Makima.
Michael has a no-camera policy,
but maybe he will
come around...

TYPE: Girl Scout

AGE: 14

LIKES: Bicycles, car cleaning videos, slide 6 of Monty's satisfying dump, Cookie Clicker

DISLIKES: Nothing ;-)

NATIONALITY: Croatian

DANGER LEVEL: Mild

KINLIST: Makima

What is there to say about Michael... Hes a boy who loves the Weinersteen house. The garage is full of bicycles belonging to Michael. We love Michael very much so we make sure to keep his bicycles happy and fed. And Michael loves us too.

He has thought about asking Bark to accompany him to prom but is afraid of the implications.